We All Need Inspiration, But We Access It In Different Ways
The Only Thing That Matters Is That There Is A Place To Go When People Need It.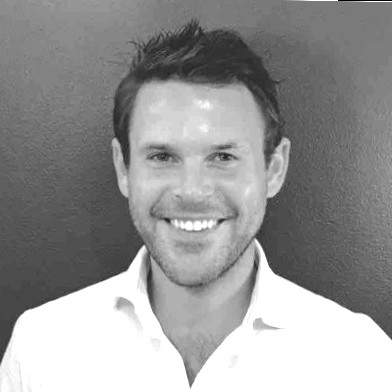 "As a small business owner, the Business Membership is invaluable. I can access this on the go and acquiring this level of knowledge for such a reasonable price is a no-brainer. "
- Col Dow, Founder, Pounce Underwear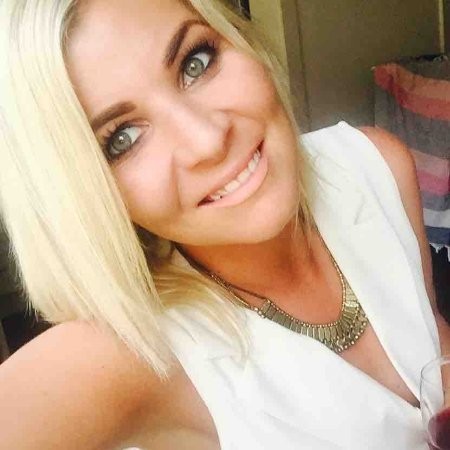 "My emotional and mental well-being has never been clearer and brighter. For the first time, I feel completely free from the emotional baggage of the past and ready to tackle my goals with strong mind & positive attitude. These courses helped me investigate my current state of mind and I have now learnt tools that I can constantly draw back upon to deal with life's challenges."
- Kimberley Robison, Personal Development Bundle Customer